A year ago, when prices were soaring and new all-time highs were often established, the entire market scene was vastly different.
As a result of negative macroeconomic developments and a number of high-profile industry bankruptcies, such as Terra and FTX, the so-called crypto winter is now in full gear.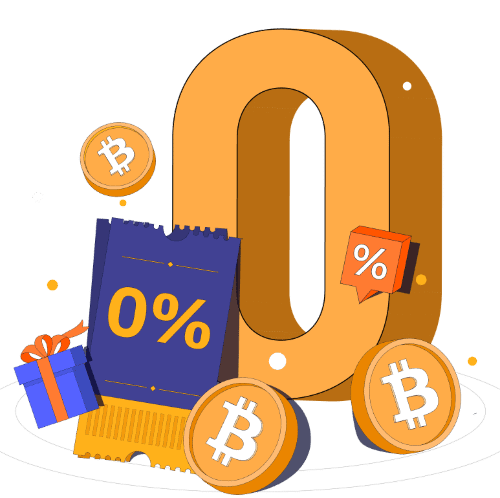 Dropping trade volumes, along with other metrics, all point to a change in investor mood.
The Crypto exchange industry is the hardest hit by the cold.
The Bybit Exchange Cracks under pressure
Bybit, A Centralized Cryptocurrency exchange, sent pink slips to its workforce as the crypto winter shows no signs of thawing.
This action follows the company's layoffs in June of this year.
Bybit CEO Ben Zhou said on Sunday that the layoffs are part of an ongoing reorganization of the Singapore-based crypto exchange company.
Bitcoin's failure to surpass $18,000 demonstrates that the crypto winter is still in the public eye, which is damaging to local companies.
In the past 24 hours, crypto markets have gained 1.
However, the general picture remains very pessimistic.
Cryptocurrencies miners and exchanges faced a lot of market volatility.
Bybit is the most recent company to follow in the footsteps of trading platforms that cause a lot of people to be unemployed.
Zhou apologized to individuals who may have been impacted and explained that the decision was vital to survive the winter.

The Cascading type of influence? Bybit Feels The Frostbites
According to a report, Zhou said that the exchange must have the appropriate structure and resources to navigate the market downturn and be able to seize the many opportunities ahead.
Zhou cited the continuing decline in crypto prices and the difficulties of companies such as bankrupt crypto lender BlockFi and troubled crypto brokerage Genesis as indicators that "we are entering an even colder winter than predicted" from both a market and market standpoints, according to Zhou.
CryptoCom and Coinbase were among the first to be laid off, with reports indicating that CryptoCom laid off several hundred workers.
Coinbase, an American multinational, cut its workforce by 18% in June.