Saudi Arabia's Central bank focused on that no decision has been made to launch a CBDC, however it will continue to research use cases.

The Saudi Central Bank (SAMA) is ramping up its research into central bank digital currencies (CBDCs) yet will be yet to report a deployment.
In a Jan.The bank stated it was working on a phase of a project that focused on domestic wholesale CBDC use cases in collaboration with local banks.
However, it confirmed there had been no official conclusion to launch such a digital currency in the Middle Eastern nation.
"SAMA stresses that albeit no decision has been made with respect to the introduction of CBDC in the Kingdom, it continues to zero in on investigating the advantages and expected risks of implementing CBDC."
SAMA is researching a few aspects of a state-issued digital currency including economic effect, market status, and the applications of a CBDC-based payment solution. It also intends to review policy, lawful, and regulatory considerations.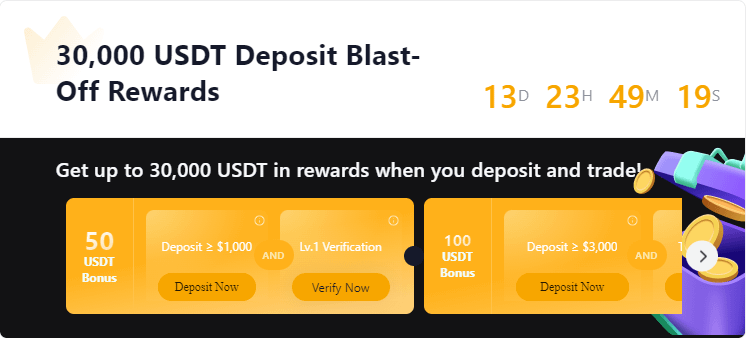 The move is part of Saudi Vision 2030, an initiative to lessen the Kingdom's dependence on oil, diversify its economy and develop public service sectors like health, education, infrastructure, recreation, and tourism.
According to SAMA governor, H.E. Fahad Almubarak, local banks, and payment companies will be heavily associated with the CBDC project and implementation.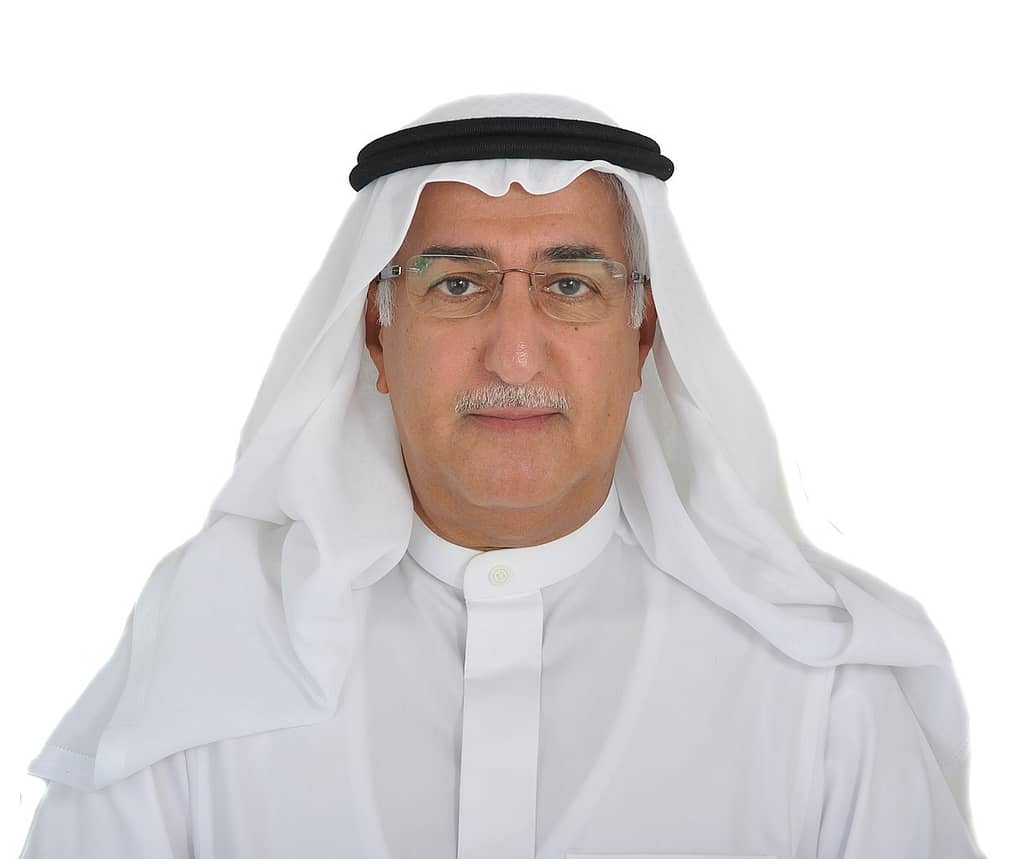 SAMA conducted a project in 2019.It worked in collaboration with the Central Bank of the United Arab Emirates (UAE) to look at whether blockchain technology could contribute to cross-border payments.
The banks released a report on their discoveries in late 2020 concluding a dual-issued CBDC was technically viable for cross-border payments and introduced "significant improvement over centralized payment systems in terms of design strength."
No details were given on the Technology behind the Saudi CBDC, however CBDC Tracker recommends it is based on the Linux Foundation's Hyperledger Texture.
According to the United States think tank Atlantic Council, there are right now 11 countries that have fully deployed a CBDC, and 17 are running pilots. A large portion of those that have launched are in the Caribbean, except for Nigeria.